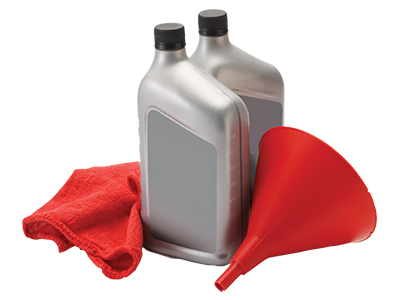 Oil Change Service
Audi vehicles do not run on gasoline alone. A typical car needs motor oil that constantly has to be replaced. At Audi Lakeland, we recommend that drivers get their oil changed by professionals. We have made thousands of oil changes and guarantee that our technicians will get you back on the road soon.
Benefits of Our Oil Change Service
An oil change service is beneficial to any Audi vehicle in several ways. Motor oil is needed to lubricate the engine and reduce abrasion between moving parts. There is less wear and tear on the internal components, and your vehicle lasts longer as a result.
If you refuse to change the oil, the engine could corrode or overheat. The machine becomes easier to break down. An oil change is recommended once a year. As the car is driven, the fluid darkens from its original color. Check for the signs that the oil needs changing, and take your vehicle to Audi Lakeland for this service.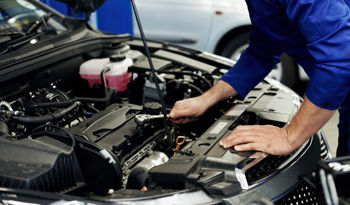 Audi Lakeland
1215 Griffin Rd, Lakeland, FL 33805
Serving
Lakeland

,

Orlando

&

Tampa, FL
We Have Certified Automotive Technicians
At Audi Lakeland, our technicians are certified in their expertise of automotive repair and maintenance. We perform oil changes on all Audi models and designs from coupes to wagons.
We Provide Only Quality Automotive Parts
Our Audi dealership only uses high-quality original equipment manufacturer (OEM) parts for repairs and replacements. Our technicians find that using OEM parts is superior to aftermarket parts. Only the Audi manufacturer has the best understanding of the vehicle's parts and systems. All OEM parts are genuine and high in quality compared to aftermarket parts that are sold at low-rate automotive shops.
Oil Change
Skipping an oil change is never an option for any Audi owner. Motor oil ensures the long-term stability and longevity of the vehicle. YThe next time you need an oil change, bring your vehicle into our Audi Lakeland shop.