Genuine Audi Parts Department in Lakeland, FL at Audi Lakeland
Audi models have a well-deserved reputation for excellence. Every single part of your Audi A4, Audi Q8, Audi e-tron, or Audi SQ5 is designed and manufactured with a level of quality and precision that's difficult to find just about anywhere else. When your Audi needs to have old parts replaced, it is in your best to replace them with Genuine Audi Parts. Audi Lakeland is your source for these high-quality Audi parts near Lakeland Highlands, Florida; we carry all the parts your Audi needs, as well as high-quality Audi-approved automotive fluids. You can find out more about the Audi parts department on this page, or come visit us at Audi Lakeland near Gibsonia, Florida to get new parts for your Audi!
Offered Audi Parts in Lakeland, FL

Filters

Brakes
Learn More

Tires
Learn More

Batteries
Learn More

Wiper Blades

Fluids
Genuine Audi Parts Near Plant City, FL at Audi Lakeland
Unlike aftermarket parts, these high-quality parts have been through an extensive testing process by Audi. They are put through stringent tests and must pass muster to gain official Audi approval. Not only are these parts made from high-quality materials with cutting-edge manufacturing processes, but they are also designed to provide a precise fit.
Parts Installation at the Audi Lakeland Service Center
If you prefer to leave parts installation up to the experts, you can't get much better than the Audi Certified Technicians at Audi Lakeland! These experts have gone through Audi training and certification, and they know exactly what your vehicle needs. They use the same Genuine Audi Parts we have in our parts department, and they will use their skills and expertise to make sure your Audi leaves the service center ready to take you wherever you need to go.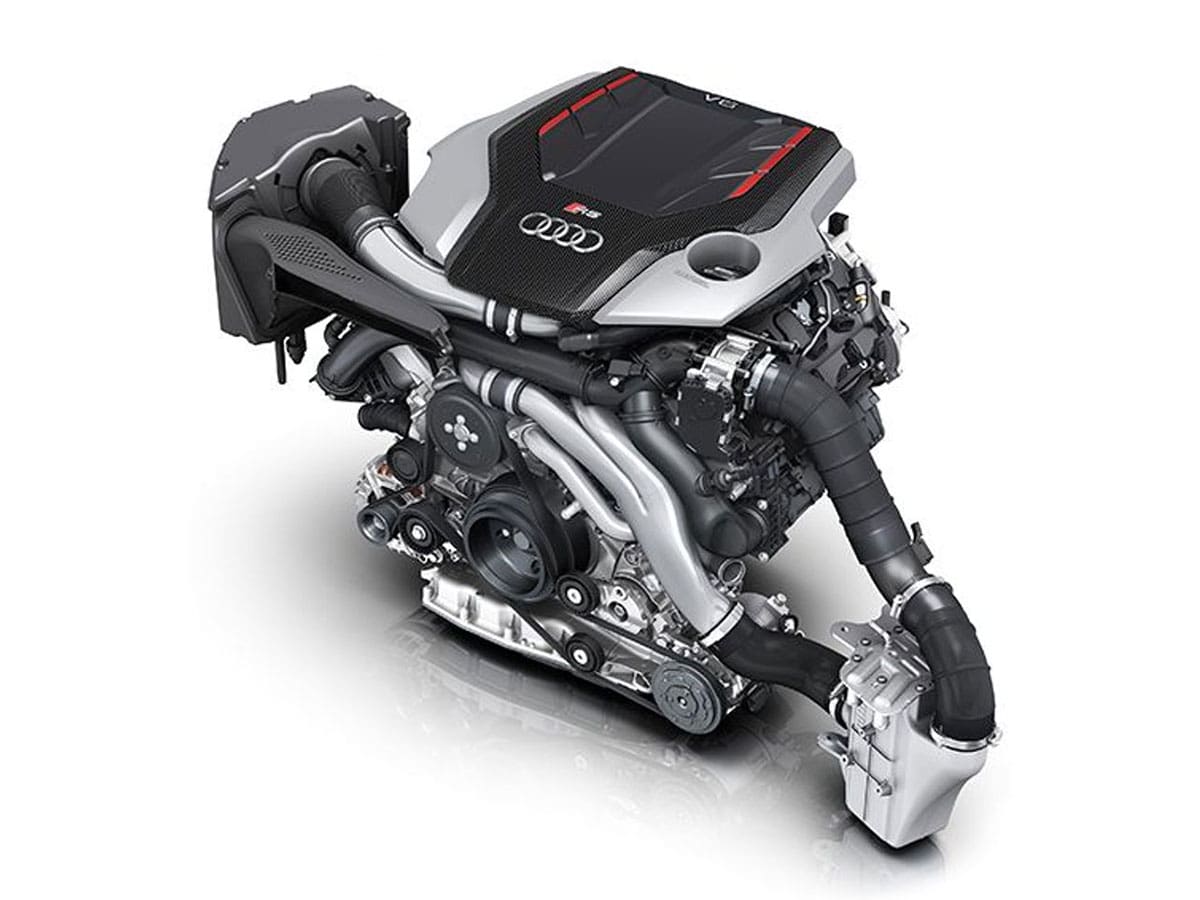 Buy Parts or Schedule Service Near Eaton Park, FL at Audi Lakeland
If you want to pick up Genuine Audi Parts to install on your own, you can either stop by our parts department or order parts through our online store. If you would rather have our technicians service your Audi, you can make an appointment online or over the phone. Both our parts department and our service center are open on weekdays from 7:30 am to 6:00 pm, and Saturdays from 8:00 am to 1:00 pm.
Complimentary Amenities
Certified Technicians
State-of-the-Art Facility